TrustBridge seeks to improve India's business environment by improving the rule of law.
Entrepreneurs in India often see the law as an obstacle to fulfilling their aspirations. While aiming for fairness, laws and regulations can create unnecessary friction. Some lack clarity, making their implementation challenging and inconsistent. Some are needlessly burdensome, which disincentivises businesses from achieving scale. Some can be skeptical of and needlessly harsh on businesses, often failing to follow due process when dealing with regulated entities. Some might be unknown and inaccessible. These points of friction discourage innovators and entrepreneurs from taking on the risk required to advance ideas and grow. Friction and uncertainty lead to non-compliance resulting in a trust deficit between law and business.
A thoughtful rule of law framework for the economy is key to accelerating growth and deploying the entrepreneurial spirit of millions of Indians.
At TrustBridge, we seek to improve India's business environment by improving the rule of law. We hope to improve the performance and behaviour of the State and its institutions, as well as private market participants, in a manner that aligns with the wider economic goals of the country.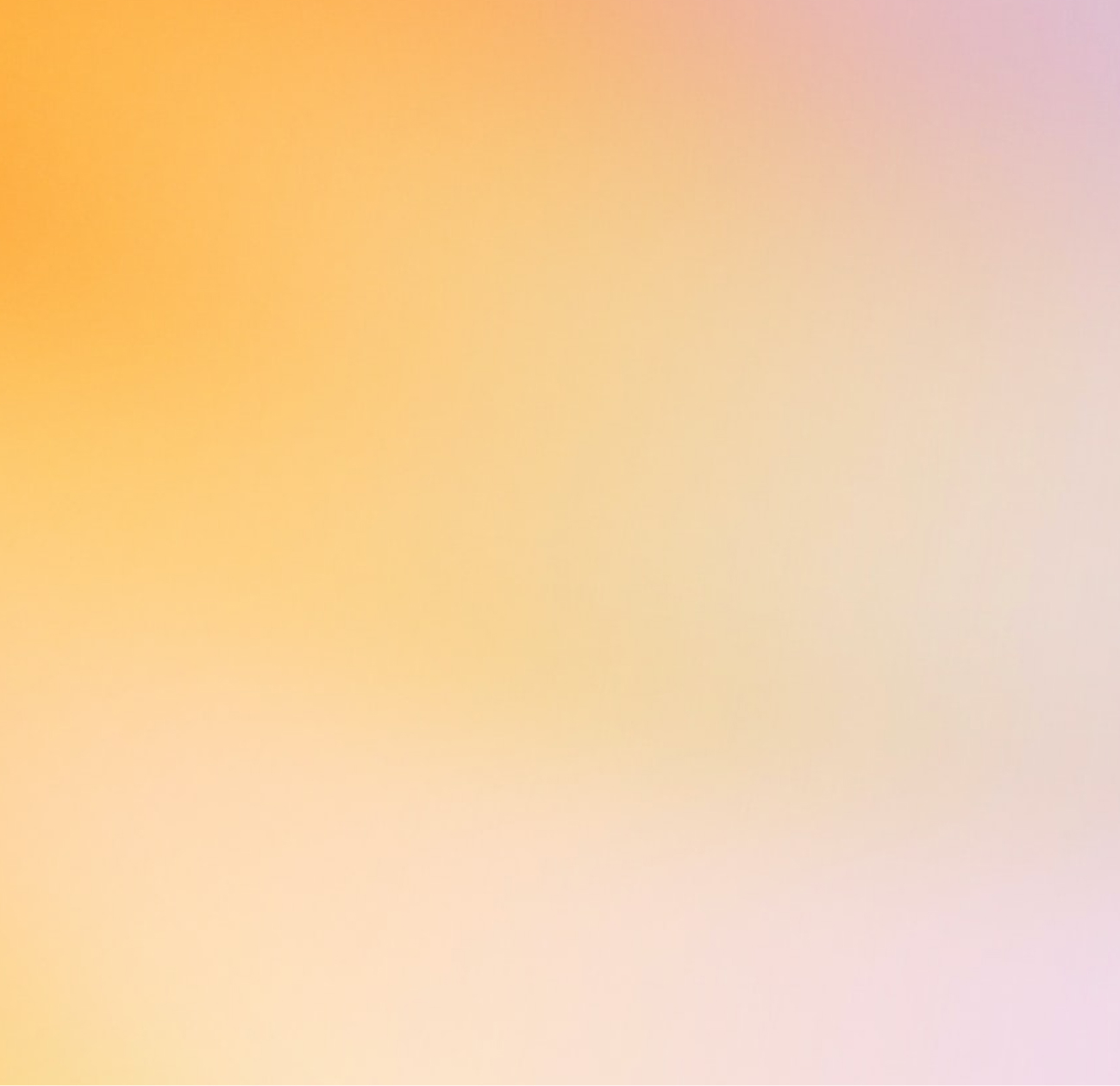 TrustBridge was founded by Akshay Jaitly and Karan Singh who built one of the most respected first-generation law-firms in the country. With over 25 years of practice, they now seek to leverage their skills, experience and network towards improving the rule of law for business in India.