As India embarks on its journey towards becoming a US$5 trillion economy and more, it is essential to keep the rule of law front and center. India has to make significant changes to its legal infrastructure, ensure consistency between various regulatory interventions, and introduce the judicious use of regulatory instruments and enforcement tools. Our research focuses on understanding the gaps in the existing legal and regulatory framework, evaluating how they impact economic growth, and studying the various ways that these could be improved upon. We aim for our research to form the basis for principles and evidence-based policy making. We also believe that implementing ideas that emerge from our research will help bring us closer to our objective of improving the rule of law.
FOCUS AREAS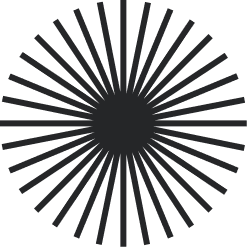 Access to financial markets is a key input to inclusive economic growth. However, deep and resilient financial markets are only possible when the legal and regulatory environment induces intermediation of private pools of capital. We believe that financial markets require careful consideration of the design of laws and regulations to encourage private participation. In addition, the enforcement machinery must be fair and predictable to incentivise the market to innovate and to take calculated risks, while operating lawfully.
With this view, our work evaluates processes behind drafting subordinate legislation and enforcement processes in the areas of banking and bankruptcy, insurance, pensions and capital markets. We study the impact of the current regulatory environment as well as changes to regulations on economic outcomes.
PROJECTS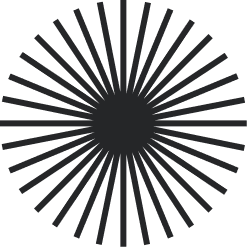 Government

contracting

and

litigation
The government is one of the biggest litigants in Indian courts. This is costly in terms of tax-payer money spent on litigation, the opportunity cost of time, the impact on businesses that contract with the government, and the consequent impact of delays in court processes on other litigants. This also reduces the government's capacity to provide other public goods and services. Understanding the root causes of government litigation will help in developing solutions to reduce its incidence. For example, it is possible  that the problem is in the structure of the contracts themselves, or in the structural incentives of the bureaucracy to relinquish its decision-making powers in favour of the judgements of courts or tribunals. 
Our work investigates the reasons for government litigation and identifies solutions towards making government contracting and litigation more efficient.
PROJECTS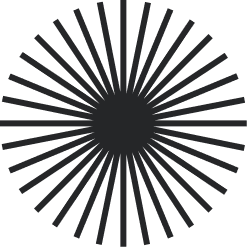 As a responsible member of the global community, India is committed to making best efforts to mitigate the impact of anthropogenic climate change. As an emerging economy, it needs an energy transition that also fulfills its development and equity objectives. We believe that this is best achieved by harnessing the power of the markets to deliver a just energy transition.
States in India are critical stakeholders in India's energy transition. As policy decisions in the energy sector have the potential to directly affect the lives of millions of citizens, we believe that reform efforts must be deeply rooted in the political economy of each state, while creating regulatory environments that encourage investment. 
PROJECTS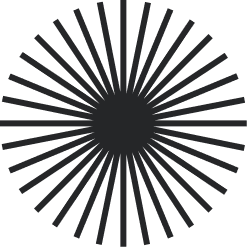 Improving

governance

in

private

capital
The last decade has seen a phenomenal rise in the deployment of private capital in the start-up ecosystem in India. This growth has been accompanied by periodic reports about controversies in well-funded start-ups. Many of these controversies appear to be events of fraudulent actions or misrepresentations of facts by start-up founders, both in the pre-investment stage and in the post financing stage. Visible events of fraud or malfeasance may generate legal, operational and reputational risks, both for the investors and the investees. They may also result in pressures for the State to intervene, either through enforcement actions or through knee-jerk regulatory prescriptions that are more suitable for public markets. Given this, a more nuanced, fit-for-purpose approach to governance issues may be required. We aim to build a principles based understanding of how to bring about improvements in governance standards in private capital through establishing a set of best practices.
PROJECTS